Andrew Selee, president of the Migration Policy Institute, a Washington D.C.-based think tank that supports liberal immigration policies, is also the author of "Vanishing Frontiers: The Forces Driving Mexico and the United States Together."
In the book, Selee explains how the relationship between Mexico and the U.S. has evolved in the 25 years since the passage of the North American Free Trade Agreement.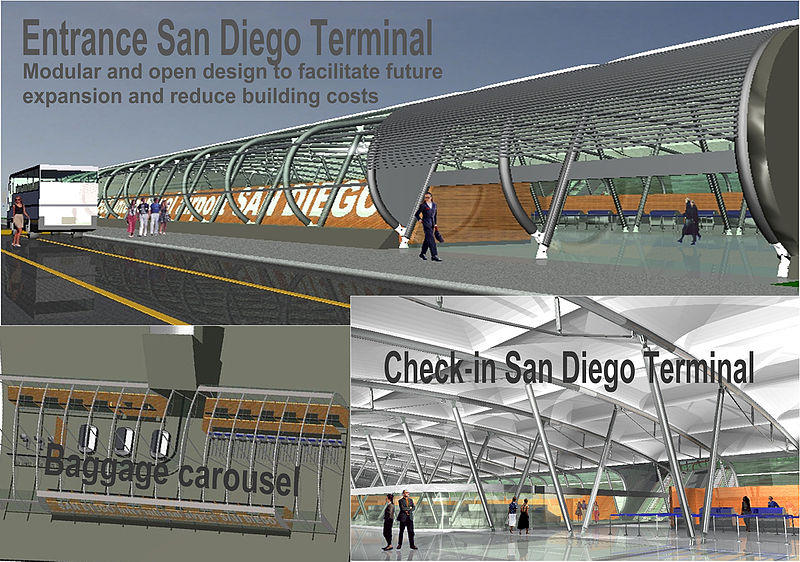 Selee said a pedestrian bridge connecting San Diego to the Tijuana airport is the perfect metaphor for the bond between the two countries. It went into operation in 2015.
"San Diego had been looking to build a new airport because the current airport is small, it has one runway, it's in the middle of downtown, and you can't get long-distance flights out of that airport," Selee said. "They decided instead that they'd join forces with Tijuana because Tijuana has a much larger airport; it's right on the border."
The Tijuana airport already had international flights to China, Japan, and Korea, he said, "and so instead of building a new airport, all they had to do was build a bridge across the border to the Tijuana airport," he said.
Selee said the bridge is the "ultimate symbol of how two cities that at one point seemed so far apart, actually solved a common problem and connected each other in a physical way."
Selee also describes an incident in which the Mexican Army set foot in the U.S. for only the second time since the Mexican-American War.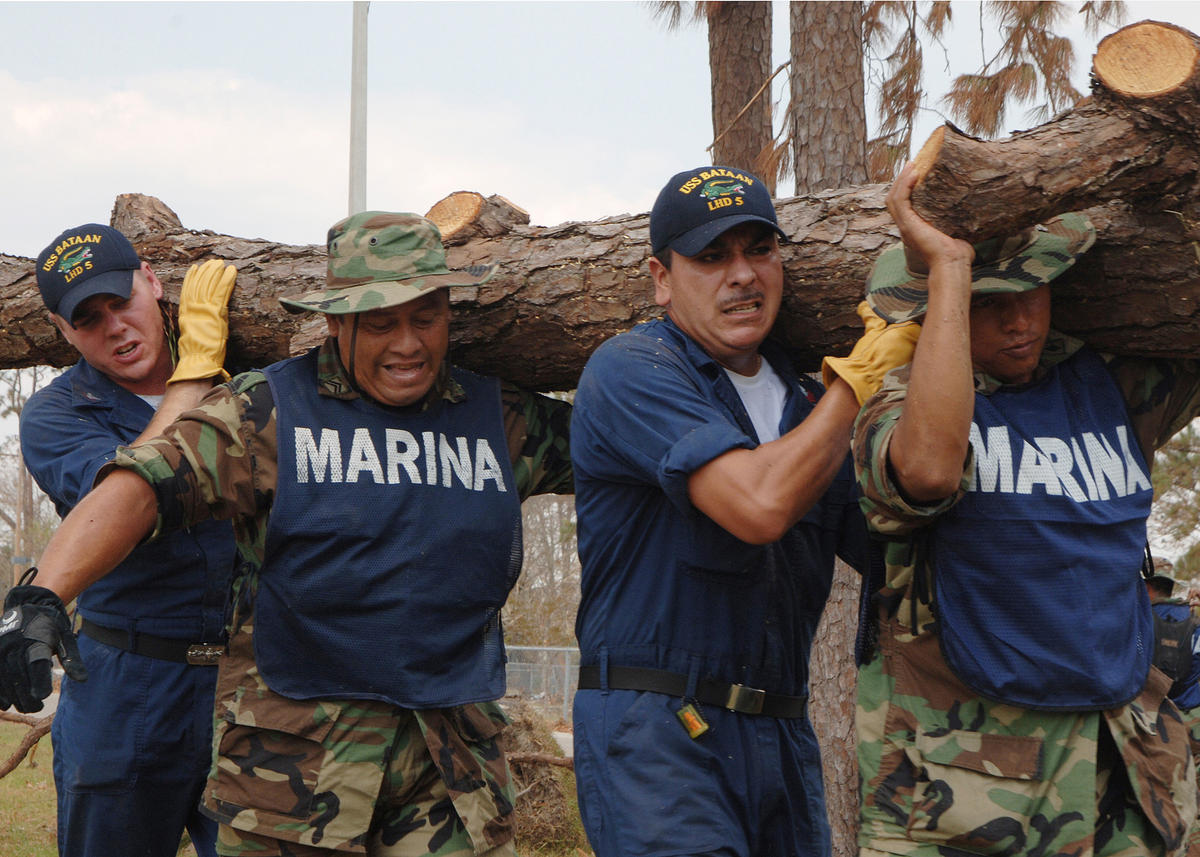 Selee said the Mexican military distrusted the U.S. and vice versa. But when Hurricane Katrina struck in 2005, the Mexican government offered to send the Mexican army to provide assistance, which started unprecedented negotiations between Stephen Kelly, second in command at the U.S. Embassy in Mexico City, and his Mexican counterpart Bosco Martí.
Kelly had told Martí that they had just turned German assistance away because they didn't follow the right protocol.
"There's a pause on the phone and Bosco says to him, 'The army is actually on the way' — something to that extent," Selee said. "The Mexican government has already sent the army and they're marching towards the border."
After some frantic phone calls, Selee said: "They realize this is an opportunity not to be missed, that here's a chance for Mexico to do something to help the U.S. to break the tension in the relationship, in the security relationship. And so they break through every bureaucratic hurdle you can imagine, and by the time the army gets to the border, they have the clearance to get across."